YOUR FIRST CHOICE FOR
Ear, Nose, and Throat Evaluation
Ear, Nose & Throat Associates have been providing quality care in the Billings area for over 35 years. We specialize in general adult and pediatric otolaryngology, head and neck surgery and facial plastic surgery. Our goal is to provide Billings and surrounding communities with quality, comprehensive and compassionate care.
Schedule an Appointment
Patient Stories
Online Check In - Starting March 15
Did you know that you to check in online ahead of time? You can confirm your appointment via text message or email, and check in online prior to your visit. You can also check in on your own device when you arrive. Provide your email and cell phone number today, and check in on your own device next time!
ENT Associates is partnering with Phreesia to help you save time registering for your appointment. Use mobile check-in to register from any smartphone, tablet or computer from the privacy of your own home. Checking in on your device saves you time and ensures your information is always up to date! This will save you time and eliminate the need for you to complete any paperwork when you arrive for your appointment.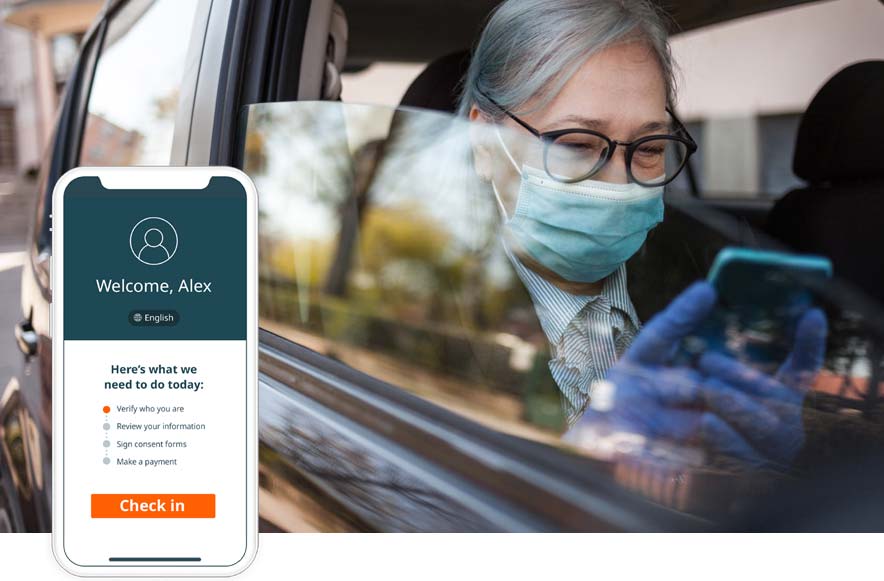 Telemedicine
We've made telemedicine simple and easy for you. Use the following links to start your telemedicine appointment online with one of our physicians.
Patient Stories
We are proud of being able to serve the Billings, Montana and surrounding communiteis. Here's what others are saying about ENT Associates and our Physicians.